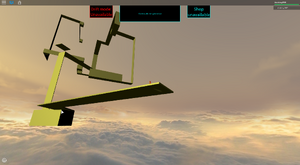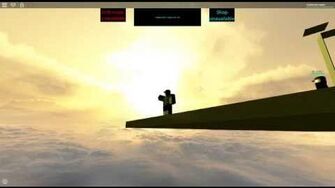 What it is
Winner's drive is an "Obstacle course" described by other players. Some say it to be impossible, but it is very possible, just rather hard for beginners'. It is the first of five Golden Wall Driver driving courses. To complete it, you must take Guest 9015 to "The end of Winner's Drive" There is no time limit. Once you get to the end, Guest 9015 says "Here's your prize one taxi that can drive on walls... I'm not sure what you're gonna do with it anywhere else but that's you..." Game page here.
TIPS
If you get stuck, keep turning left and right. Don't reset, you can get unstuck.
Don't give up. Keep trying. You'll never get it if you give up. If you really want it, you should try atleast once a day.
Take your time. There's no time limit. (Unless you GTG shortly, that is.)
Dont go too fast, or your taxi could fly
Ad blocker interference detected!
Wikia is a free-to-use site that makes money from advertising. We have a modified experience for viewers using ad blockers

Wikia is not accessible if you've made further modifications. Remove the custom ad blocker rule(s) and the page will load as expected.