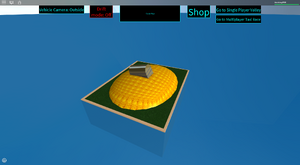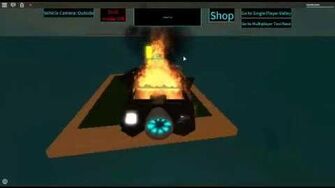 "Treasure is just an illusion."
What it is
Treasure Island is one of three islands used to deliver Noob Beard with the Water Taxi. It has no other use.
Trivia
The coins are walk-throughable, where-as the chest is not.
Ad blocker interference detected!
Wikia is a free-to-use site that makes money from advertising. We have a modified experience for viewers using ad blockers

Wikia is not accessible if you've made further modifications. Remove the custom ad blocker rule(s) and the page will load as expected.