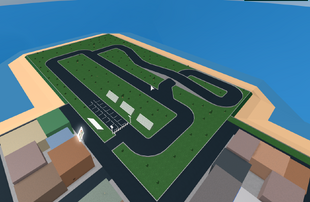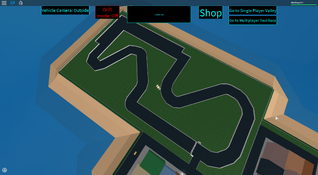 What it is
The Race Track is a location in the game "Taxi Simulator: Brick Cars Edition" People use it for races. It was made by woodMrDolalan.
Trivia
There is another Race-Type area called "Multi-Player Taxi Race" But most people use the Race Track instead.
woodMrDolalan recreated the Race Track, so it didn't always look like it did now...
There is a mystery log in the middle of the race track. Who knows what it can do...