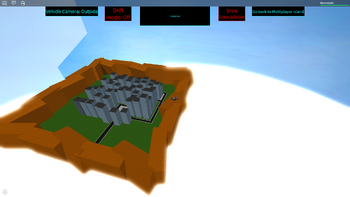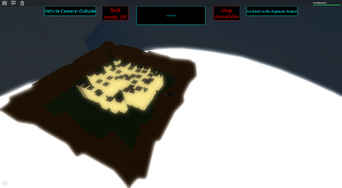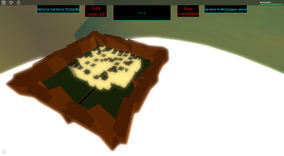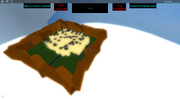 Or SPV for short.
What it is
Single Player Valley (SPV) is a map for the game "Taxi Simulator: Brick Cars Edition" Only 1 player is allowed on a server, so it is single-player. (No invisible players!) It consists of 3 Locations and 3 NPC's, all of which are Noobs. It has a day/night cycle. During night, however, the buildings turn neon as if lights were turned on. At day, they turn off.
Trivia
Max Engine Teleportation is disabled in SPV. (Yet somehow I teleported to Winner's Drive...?)
Ad blocker interference detected!
Wikia is a free-to-use site that makes money from advertising. We have a modified experience for viewers using ad blockers

Wikia is not accessible if you've made further modifications. Remove the custom ad blocker rule(s) and the page will load as expected.