Information
Shedletsky is a special NPC in Taxi Simulator. He is usually found on buildings that are impossible to get to, unless you have the
Golden Wall Driver Taxi
,
Guest 9015's Jet Car
,
Infinite Power Source Based Taxi
, or the
Master Champion Winner Taxi
. It is possible to drive off the David83335 Tower to get to Shedletsky, but this is difficult and takes time.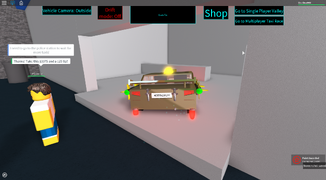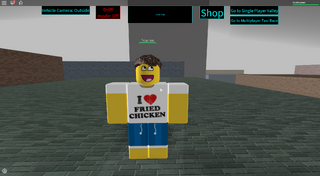 Trivia
Telamom is Shedletsky's mother.
Telamon and Shedletsky look exactly the same. The only difference is the name tag.
Ad blocker interference detected!
Wikia is a free-to-use site that makes money from advertising. We have a modified experience for viewers using ad blockers

Wikia is not accessible if you've made further modifications. Remove the custom ad blocker rule(s) and the page will load as expected.