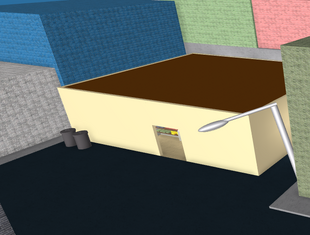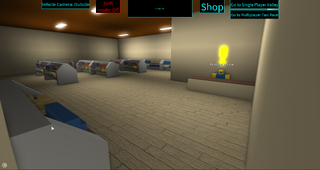 "Where anyone can spend the money they would have otherwise had spend on overpriced gas"
Information
The Rich-o-Mart was created in the 2017 April Fools Event. It's basically the exact same as the Poor-o-Mart, the only visible difference being that the Poor-o-Mart Employee is now the Rich-o-Mart Employee. That, and the Rich-o-Mart Employee stands behind the counter.
Ad blocker interference detected!
Wikia is a free-to-use site that makes money from advertising. We have a modified experience for viewers using ad blockers

Wikia is not accessible if you've made further modifications. Remove the custom ad blocker rule(s) and the page will load as expected.