Information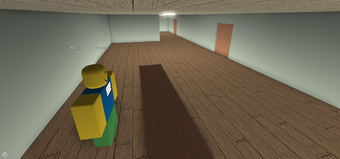 New Life Motel is located on New Life Island. It has a single NPC, but it isn't deliverable, nor does it talk... Anyway, there's 4 rooms, (Including the lobby) but you can't open the doors so you can't see them. I'd imagine they're vacant, considering the worker doesn't talk.
Trivia
There isn't actually any rooms. (Besides the Lobby)
Ad blocker interference detected!
Wikia is a free-to-use site that makes money from advertising. We have a modified experience for viewers using ad blockers

Wikia is not accessible if you've made further modifications. Remove the custom ad blocker rule(s) and the page will load as expected.