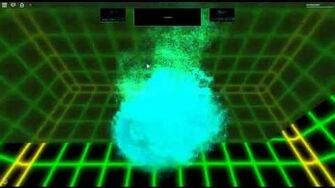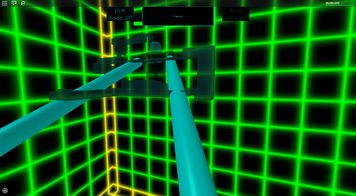 Overview
100% Hidden is one of the many Obsticle Courses found in Taxi Simulator: Brick Cars edition. Not many players know of this challenge. To complete it, you must hit two special taxis into Guest 9015's head. First with the Golden Wall Driver, second with Guest 9015's Jet Car (Which is controlled like IPS) When you finish, Guest 9015 will explode. The game can be found here.
Trivia
Unlike the other courses, you do not unlock anything from completing this.
You can cheat on this one by respawning your taxi, as there is no one to deliver.
The Skybox of 100% hidden is the same as the skybox that is in Master's Road and Multi-Player Taxi Racing.
Ad blocker interference detected!
Wikia is a free-to-use site that makes money from advertising. We have a modified experience for viewers using ad blockers

Wikia is not accessible if you've made further modifications. Remove the custom ad blocker rule(s) and the page will load as expected.